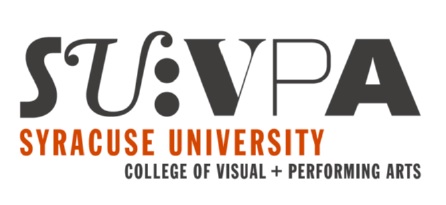 I am currently on the faculty of the Syracuse University Department of Drama where I teach voice and acting in the Musical Theater Department. In addition, I maintain a vibrant, private voice studio in Washingtonville, NY and NYC.
I will be performing with Russell Wagoner and Sonia Perez in a night of Broadway Favorites at the Camphill Foundation Spring Gala at the Westchester Country Club in Rye, NY - May 4th 2023.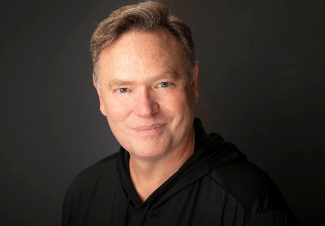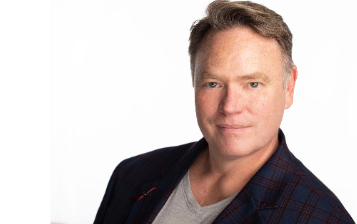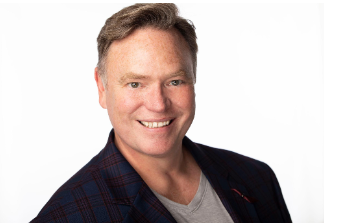 Welcome to my website where you will find information about me as a performer and a voice teacher. You will also find information on my upcoming performances, browse my production photos, listen and watch sound and video clips, as well as, note how to book me for singing engagements or private voice lessons . You can read my bio, peruse my resumé and find me on Facebook and Twitter from the links above.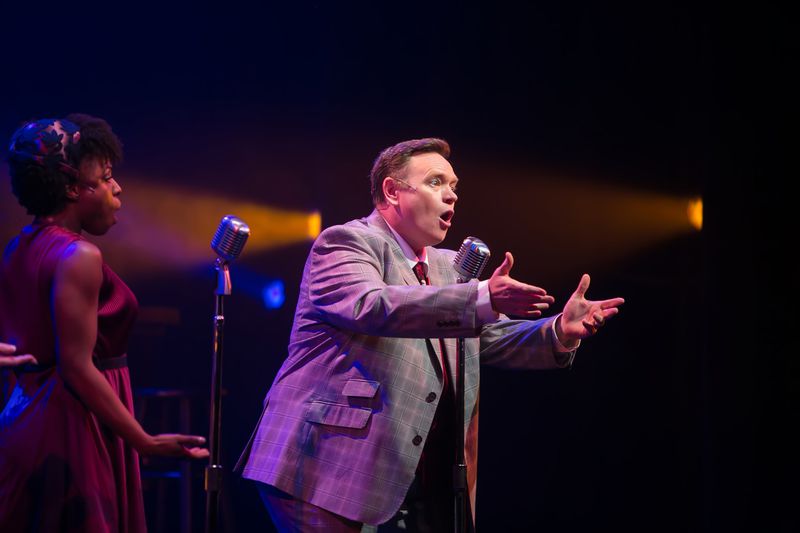 Red House Theater's Production of All Night Strut
"Richard Koons may be the hardest working actor of the quartet, strutting his stuff and broadcasting a thousand-watt smile that brightens every dark corner, while also bringing his vulnerable side to "A Nightingale Sang in Berkeley Square."
Linda Lowen's Review on Syracuse.com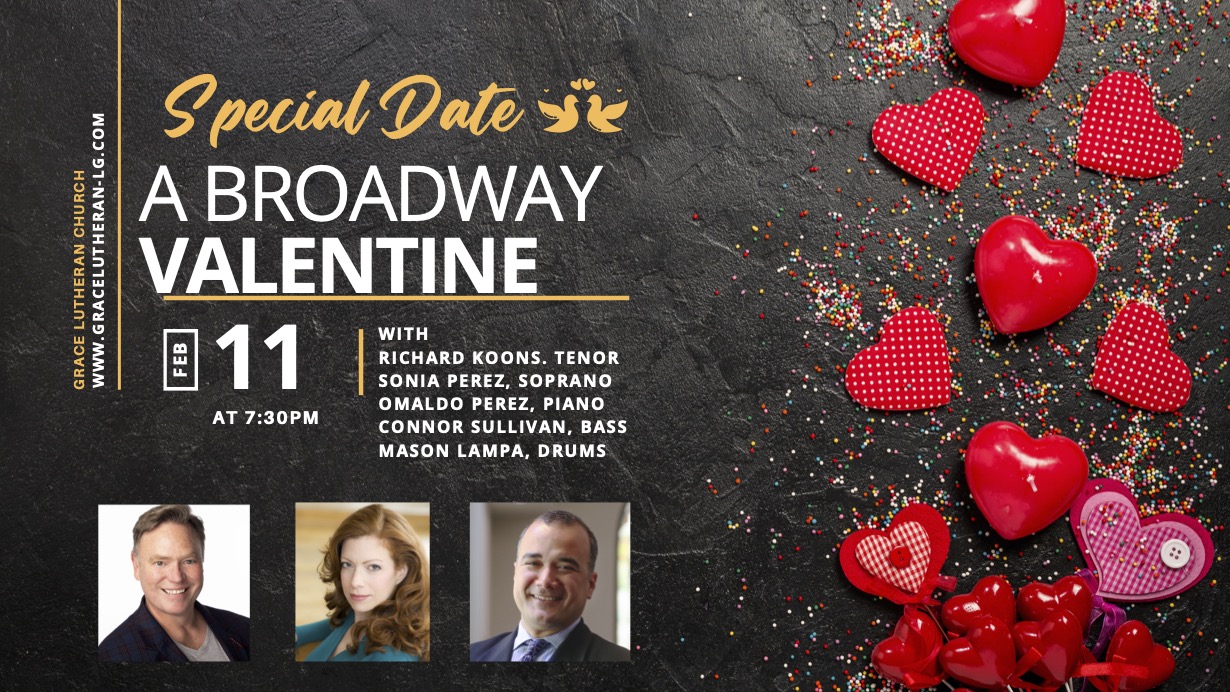 I will be performing with soprano, Sonia Perez and pianist, Omaldo Perez in "A Broadway Valentine" Saturday, February 11th @ 7:30PM in LaGrange, Illinois.