Hi and welcome to my website. Here you will find lots of information about me as a performer and Dad, as well as, what I'm currently working on, where to see me perform and how to hire me! You will also be able to browse through some of my show photos as well as sound and video clips. You can easily read my bio or peruse my resume from the tabs above. You can also find me on Facebook and Twitter. Thanks for stopping by and I hope you have a chance to check out some of my videos and music links.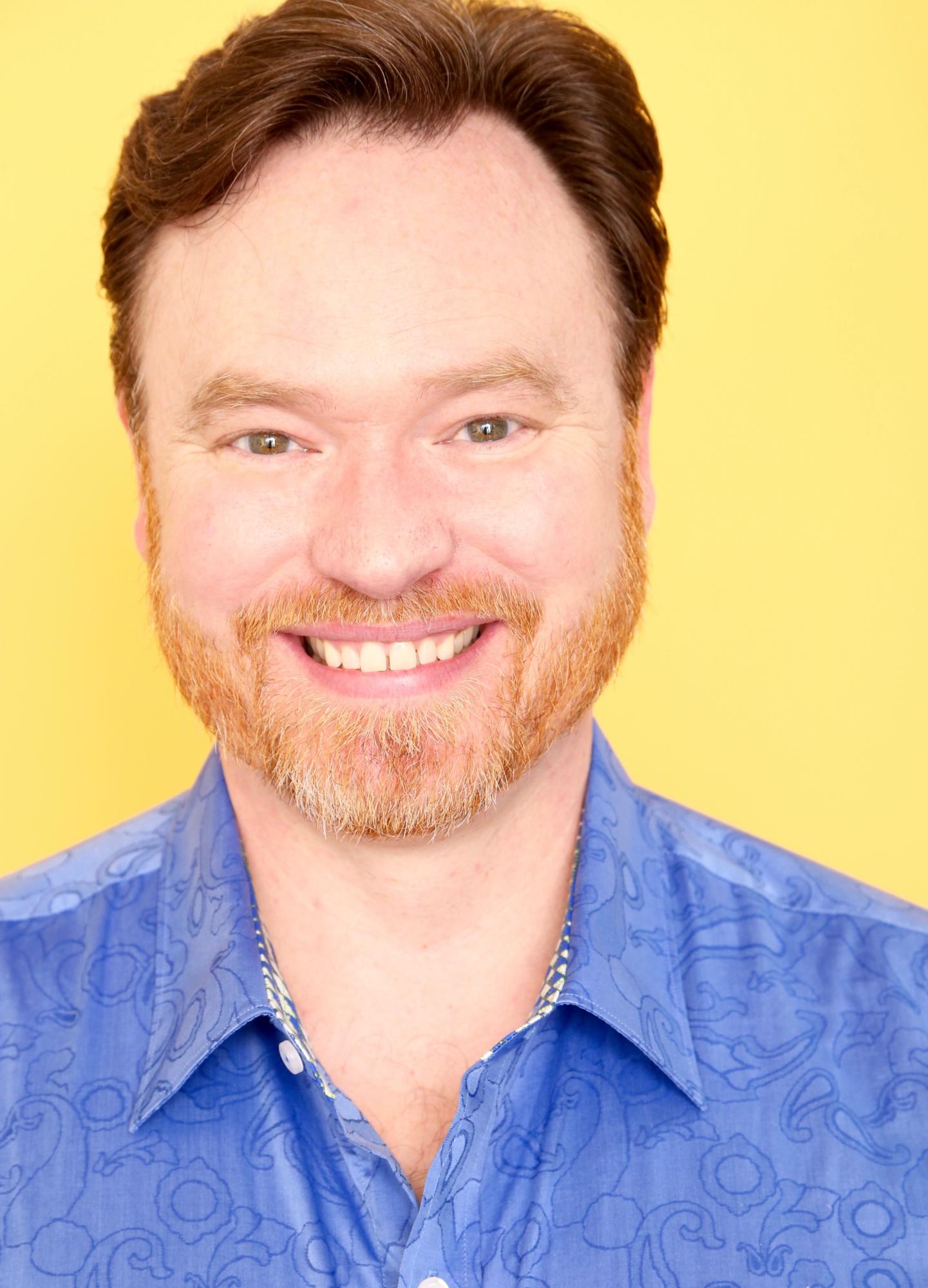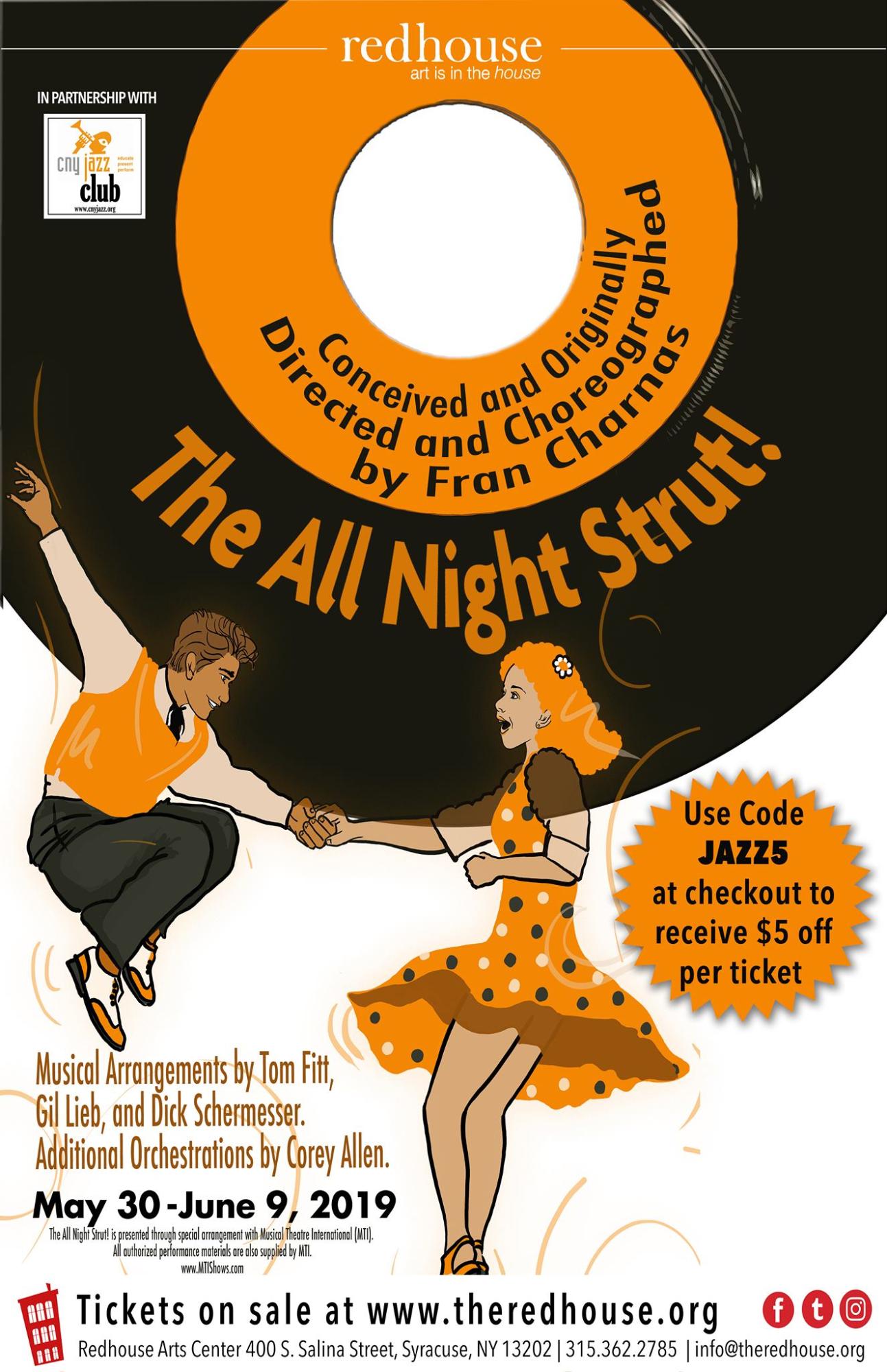 Richard is currently in Syracuse, NY at the Red House Theater performing in "The All Night Strut." Performaces are May 30 - June 9th.
Here is a link to the tour schedule: The Red House

Richard Koons may be the hardest working actor of the quartet, strutting his stuff and broadcasting a thousand-watt smile that brightens every dark corner, while also bringing his vulnerable side to "A Nightingale Sang in Berkeley Square."
Linda Lowen's Review on Syracuse.com